Dr. Masa Higuchi
Medical Director

MD, Nagoya City University Medical School
MPH, University of Illinois Chicago
Residency, Chigasaki Tokushukai General Hospital
Residency, Southern Illinois University School of Medicine
Fellowship, Columbia University Medical Center
Fellowship, University of Hawaii
American Board Certifications
Family Medicine, American Board of Family Medicine
Geriatric Medicine, American Board of Family Medicine
Hospice and Palliative Medicine, American Board of Family Medicine
Dr. Bruce Bonnell
Subacute Medical Director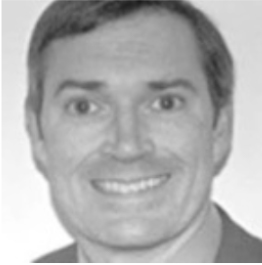 Dr. Bonnell earned his Medical Degree from New Jersey Medical School and an MPH from Harvard's T.H. Chan School of Public Health.
A Geriatrician, Hospitalist and Medical Educator, he serves as Chief of Geriatric Medicine at Spaulding Hospital for Continuing Medical Care in Cambridge, and Instructor in Medicine at Harvard Medical School. Prior to joining Spaulding, Dr. Bonnell served as a primary care Geriatrician at Mount Auburn Hospital in Cambridge. Dr. Bonnell is a member of the Massachusetts Board of Registration in Podiatry, and the Board of Directors at Covenant Health, and served as a Primary Care Geriatrician at Mount Auburn Hospital in Cambridge.
Dr. Stephen Abraham
Cardiologist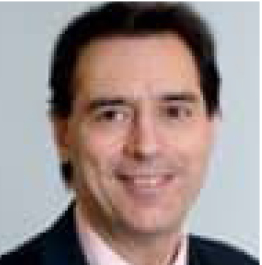 Dr. Abraham graduated from Georgetown University School of Medicine a member of the Alpha Omega Alpha Medical Honor Society. Assistant Professor of Medicine at Harvard Medical School, he is triple-boarded in Internal Medicine, Cardiovascular Disease, and Nuclear Medicine.
Dr. Abraham is clinically gifted in all aspects of cardiovascular disease, and maintains a large clinical practice within the Massachusetts General Hospital Cardiac Unit. He is particularly sought after by multiple surgical subspecialties for his acumen and experience in pre-operative cardiac risk stratification for non-cardiac surgery, and by many in the medical community for his expertise in the clinical application of Nuclear Cardiology for the evaluation of coronary artery disease and the assessment of myocardial viability.
Dr. Maher Tabba
Pulmonologist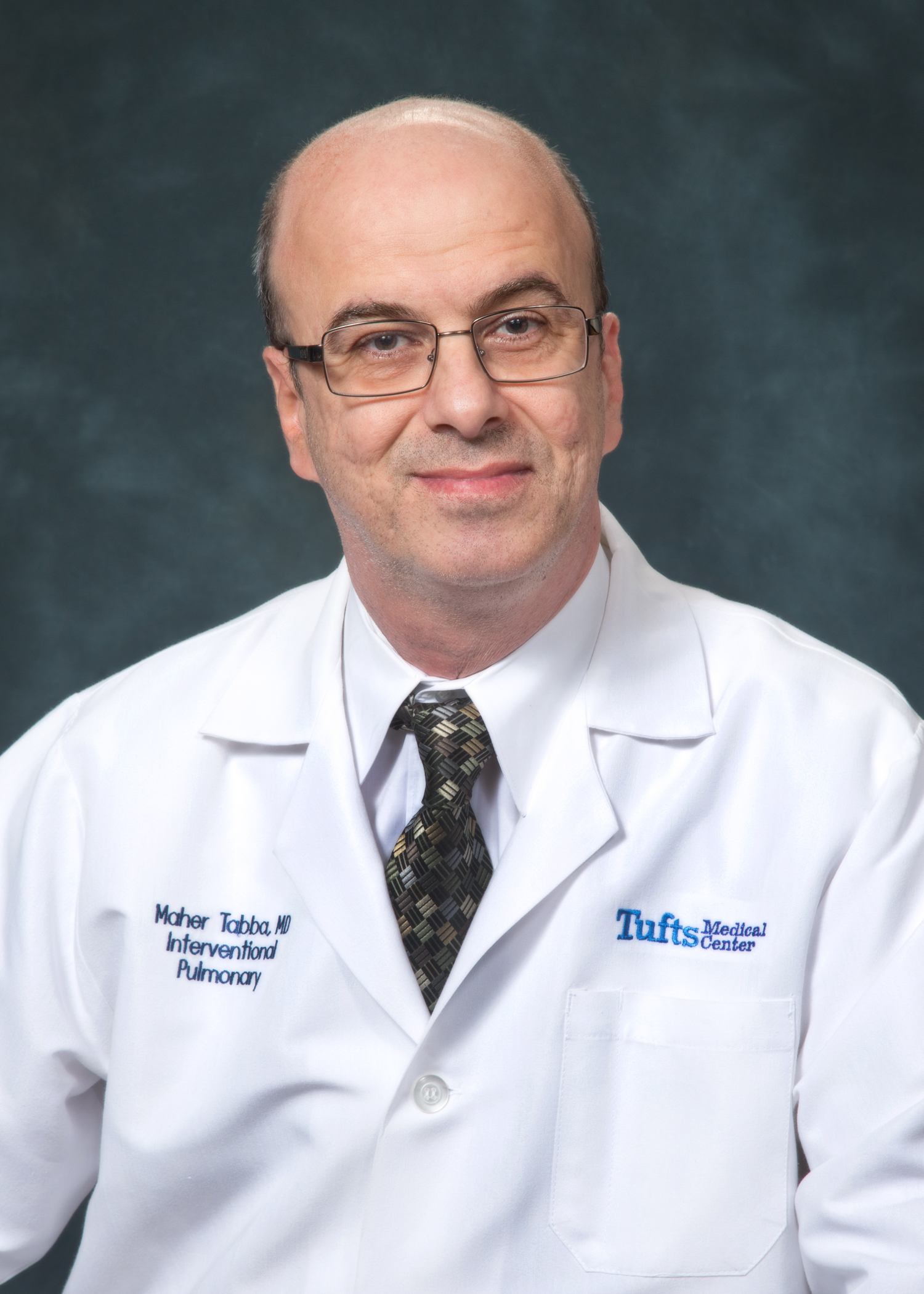 Dr. Tabba is a Pulmonologist in Boston, Massachusetts and is affiliated with multiple hospitals in the area, including Tufts Medical Center where he is Chief of Interventional Pulmonology and Thoracic Oncology, and Hallmark Health System-Melrose. Dr. Tabba is also an Associate Professor at Tufts University School Medicine.
He received his medical degree from University of Aleppo Faculty of Medicine and has been in practice for more than 30 years. He is one of 8 doctors at Emerson Hospital and one of 7 at Hallmark Health System-Melrose who specialize in Pulmonology. He speaks multiple languages, including Arabic.
Dr. Mussa Mohammed, MD
Sub-Acute Medical Director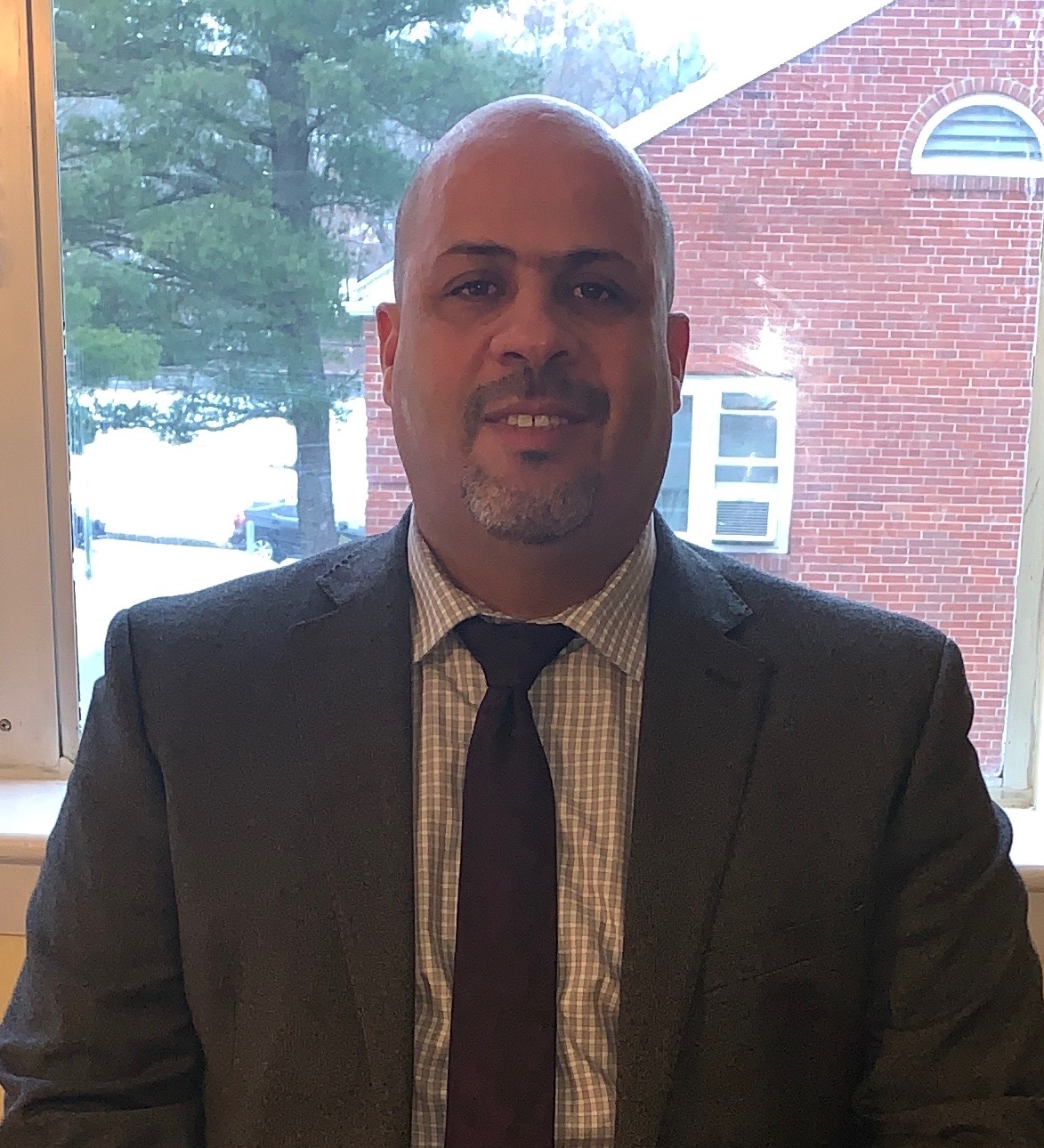 Graduated from Alarab Medical University, Benghazi, Libya ( M.B.CH.B/ MD) 1998
Completed Surgery residency (1998-2003)
Attending surgeon at Benghazi hospital, Libya (2003-2011)
Libyan board of surgeons (2003)
Arab board of surgeons (2005)
MRCS- UK (2008)
Colorectal research fellow at MGH, Harvard Medical school (2012-2013)
Completed ECFMG and USMLE step3 (2012-2013)
Surgery residency at Lincoln Hospital & NYU- TISCH hospital (2014-2018)
Physician/ Surgeon at Team Health (2019-current).
Regina Paquette
Respiratory Therapist