Dr. Masa Higuchi
Medical Director

Dr. Higuchi is certified in Family Medicine, Geriatric Medicine, and Hospice/Palliative Medicine. MD, Nagoya City University Medical School. He received his fellowship at Columbia University Medical Center and the University of Hawaii. Dr. Higuchi has American certification in Family Medicine, American Board of Family Medicine; Geriatric Medicine, American Board of Family Medicine Hospice and Palliative Medicine, American Board of Family Medicine.
Dr. Mussa Mohammed, MD
Subacute Medical Director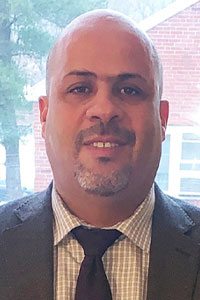 Dr. Mohammed is a noted Physician/Surgeon at Team Health. He was a Colorectal research fellow at MGH, Harvard Medical School, and completed ECFMG and USMLE step3 in 2013. That was followed by a Surgery residency at Lincoln Hospital & NYU- TISCH hospital. He is a graduate of Alarab Medical University, Benghazi, Libya and is a member of the Libyan and Arab Board of Surgeons.
Dr. Jin Byung Chae
Subacute Medical Director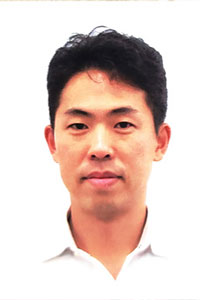 Dr. Chae graduated from Kyungpook National Medical School, South Korea in 2000 and completed his residency at Englewood Hospital in Englewood, NJ. He is a Hospitalist affiliated with Beverly Hospital, Metrowest Medical Center, Spaulding Hospital North Shore, Salem Hospital, and Spaulding Hospital Cambridge. Dr. Chaei is on the American Board of Internal Medicine.
Dr. Maher Tabba
Vent Unit Director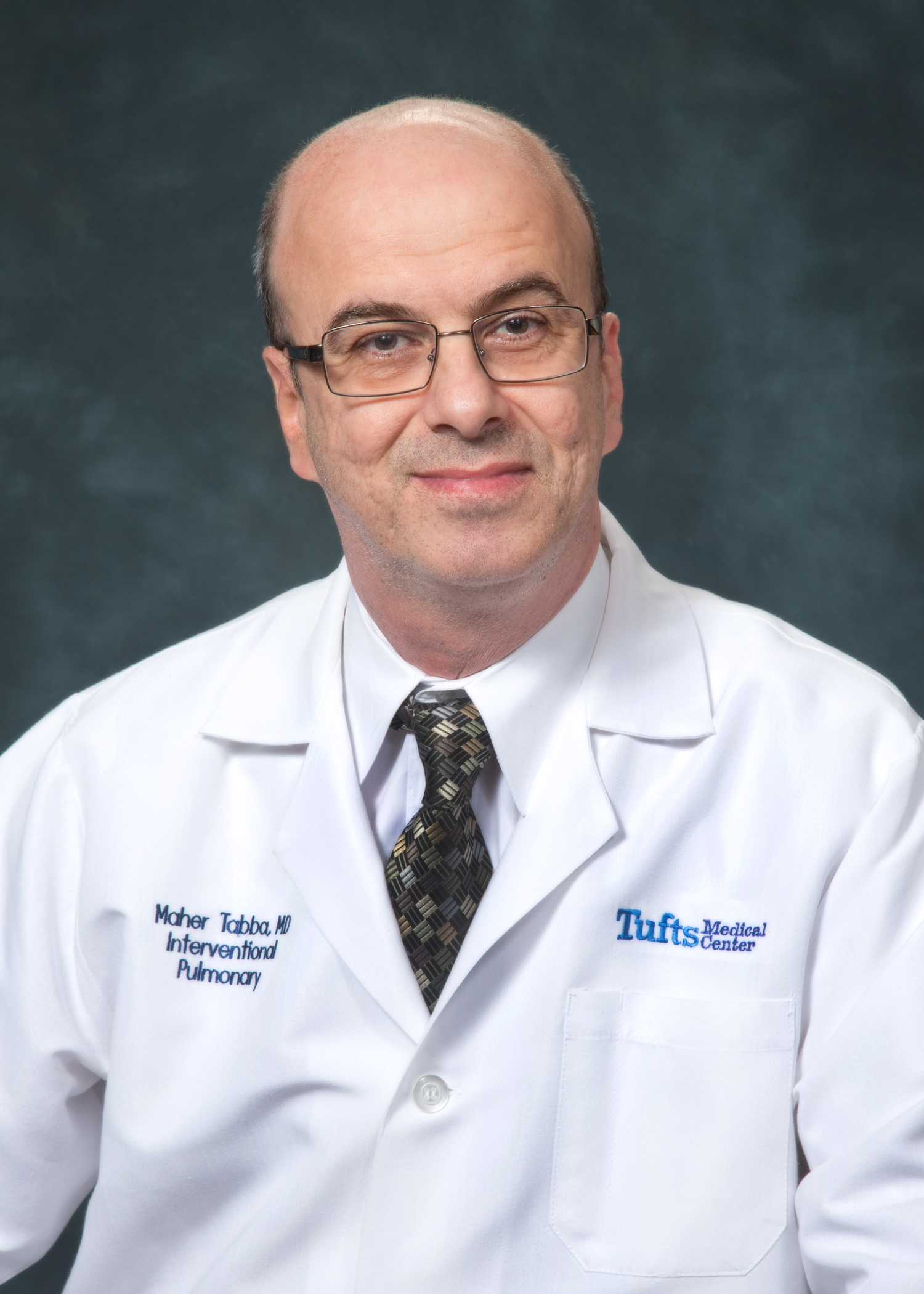 Dr. Tabba is a Pulmonologist in Boston, MA, and is affiliated with multiple hospitals in the area, including Tufts Medical Center where he is Chief of Interventional Pulmonology and Thoracic Oncology, and Hallmark Health System-Melrose. Dr. Tabba is also an Associate Professor at Tufts University School of Medicine. He received his medical degree from the University of Aleppo Faculty of Medicine and has been in practice for more than 30 years. He is one of 8 doctors at Emerson Hospital and one of 7 at Hallmark Health System-Melrose who specialize in Pulmonology.
Marcia Dumornay, RT
Respiratory Therapist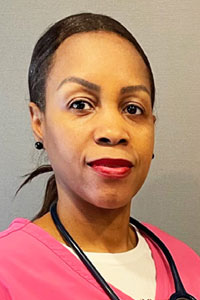 Marcia is a Respiratory Therapist for more than 19 years and has worked with acute care patients in all aspects of the respiratory field including hospitals, skilled nursing facilities, and home care therapy. She is a graduate of the respiratory therapy program at Massasoit Community College. She is excited to be part of the new ventilator floor at North End Rehabilitation and Healthcare Center, working alongside our therapy team and pulmonary doctor.