Dr. Kenya Hanspard
Medical Director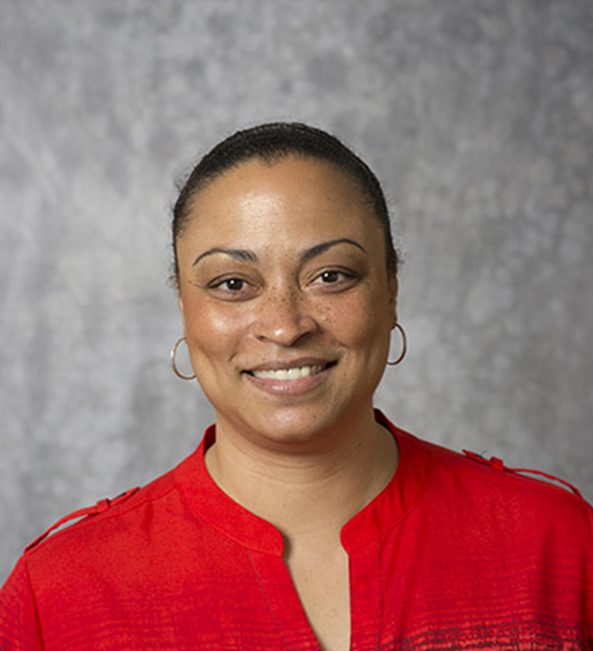 Dr. Kenya Hanspard is a Board Certified Internal Medicine specialist with over 25 years of a diverse background in Skilled Nursing and Long term Acute care, Hospitalist, and Emergency Medicine. Dr. Hanspard has extensive leadership experience working in the capacity of a Medical Director for large Inpatient Medicine groups as well as Chief Clinical Officer and Chief of Operations for large hospital systems. Kenya's special interest is in end-of-life and Hospice Care and has served as Medical Director for several Hospice organizations. In her spare time, this midwestern originator likes to garden and spend time with her family and her two boxers (dogs) Layla Ali and Tyson.
Dr. Jin Byung Chae
Subacute Medical Director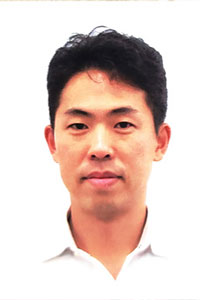 Dr. Chae graduated from Kyungpook National Medical School, South Korea in 2000 and completed his residency at Englewood Hospital in Englewood, NJ. He is a Hospitalist affiliated with Beverly Hospital, Metrowest Medical Center, Spaulding Hospital North Shore, Salem Hospital, and Spaulding Hospital Cambridge. Dr. Chaei is on the American Board of Internal Medicine.
Dr. Maher Tabba
Vent Unit Director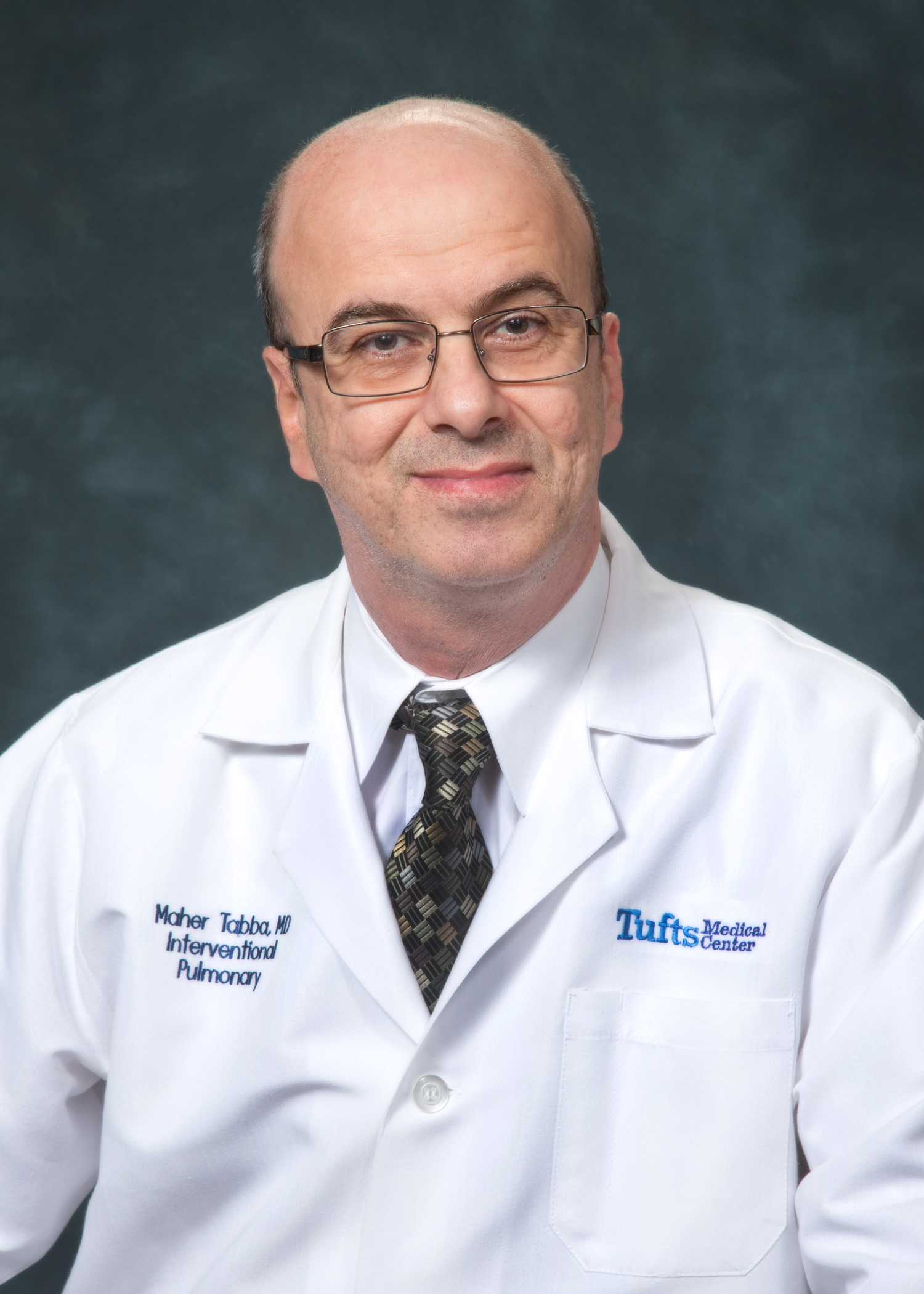 Dr. Tabba is a Pulmonologist in Boston, MA, and is affiliated with multiple hospitals in the area, including Tufts Medical Center where he is Chief of Interventional Pulmonology and Thoracic Oncology, and Hallmark Health System-Melrose. Dr. Tabba is also an Associate Professor at Tufts University School of Medicine. He received his medical degree from the University of Aleppo Faculty of Medicine and has been in practice for more than 30 years. He is one of 8 doctors at Emerson Hospital and one of 7 at Hallmark Health System-Melrose who specialize in Pulmonology.
Steven Ritucci Jr, D.O, FAAPMR
Physiatrist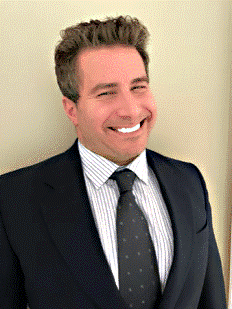 Steven Ritucci Jr, D.O. who is a board-certified physiatrist since 2019. He completed a Physical Medicine and Rehabilitation residency through NOVA-Southeastern/ Larkin Community Hospital (Miami, FL) in 2017. He graduated from Nova Southeastern College with his D.O. in 2013.
Marcia Dumornay, RT
Respiratory Therapist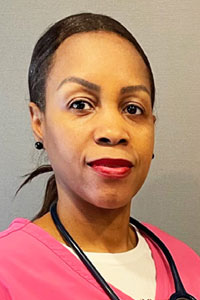 Marcia is a Respiratory Therapist for more than 19 years and has worked with acute care patients in all aspects of the respiratory field including hospitals, skilled nursing facilities, and home care therapy. She is a graduate of the respiratory therapy program at Massasoit Community College. She is excited to be part of the new ventilator floor at North End Rehabilitation and Healthcare Center, working alongside our therapy team and pulmonary doctor.